ITV Euro- Ian Wright TV Ad
One of the first TV commercials that I had the pleasure to work on, this time for ITV for the upcoming UEFA 2020. The producers were kind and brave enough to give me the full control of animating the three animals emerging from Ian Wright's phone, announcing the beggining of the UEFA 2020. As well as working solely on the character animation, I was given the opportunity to collaborate with Kervin Brisseaux, who guided me in recreating his roaring and stunning visual style. Although the team was small, we managed to complete and deliver the final version in two weeks.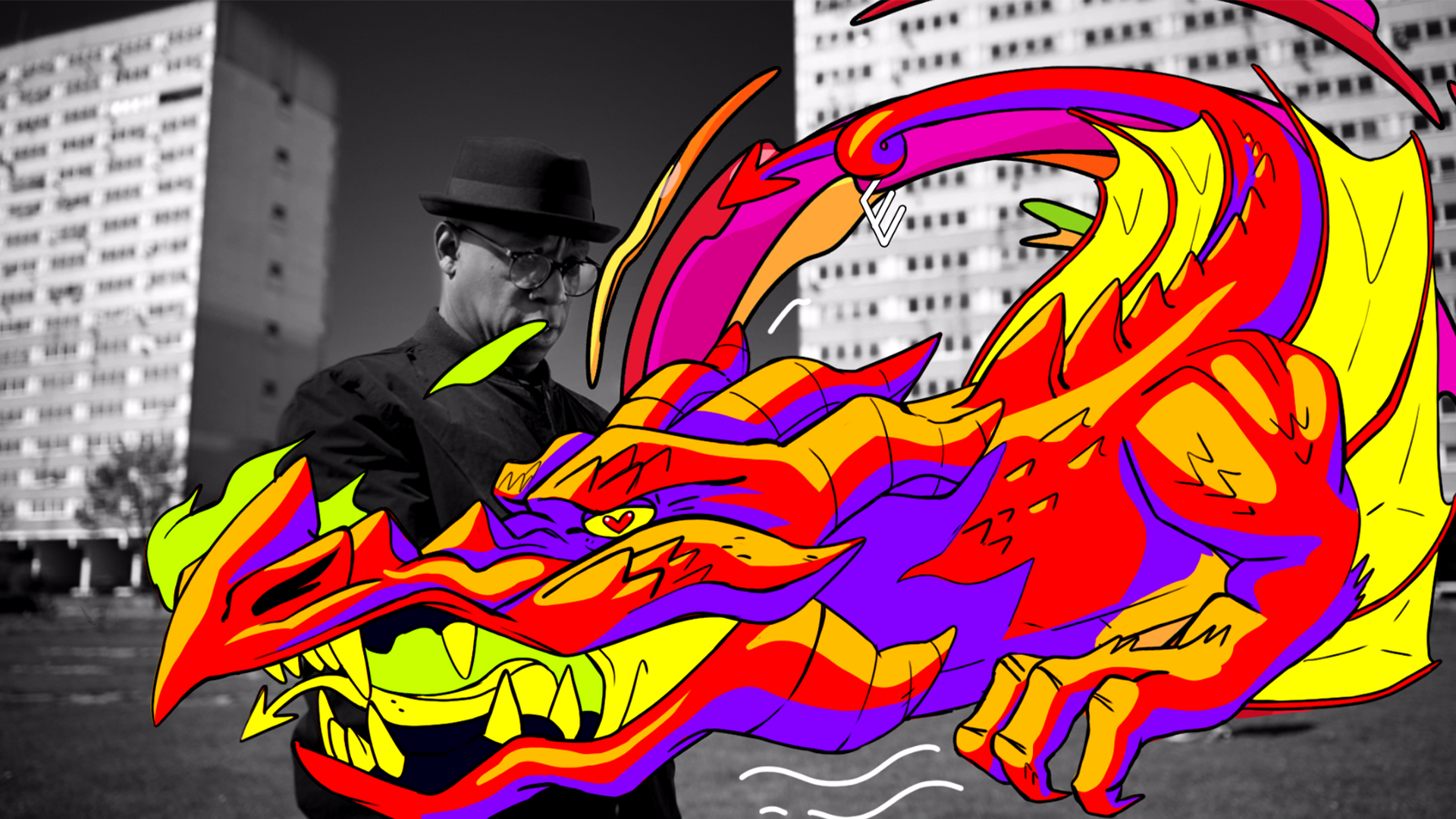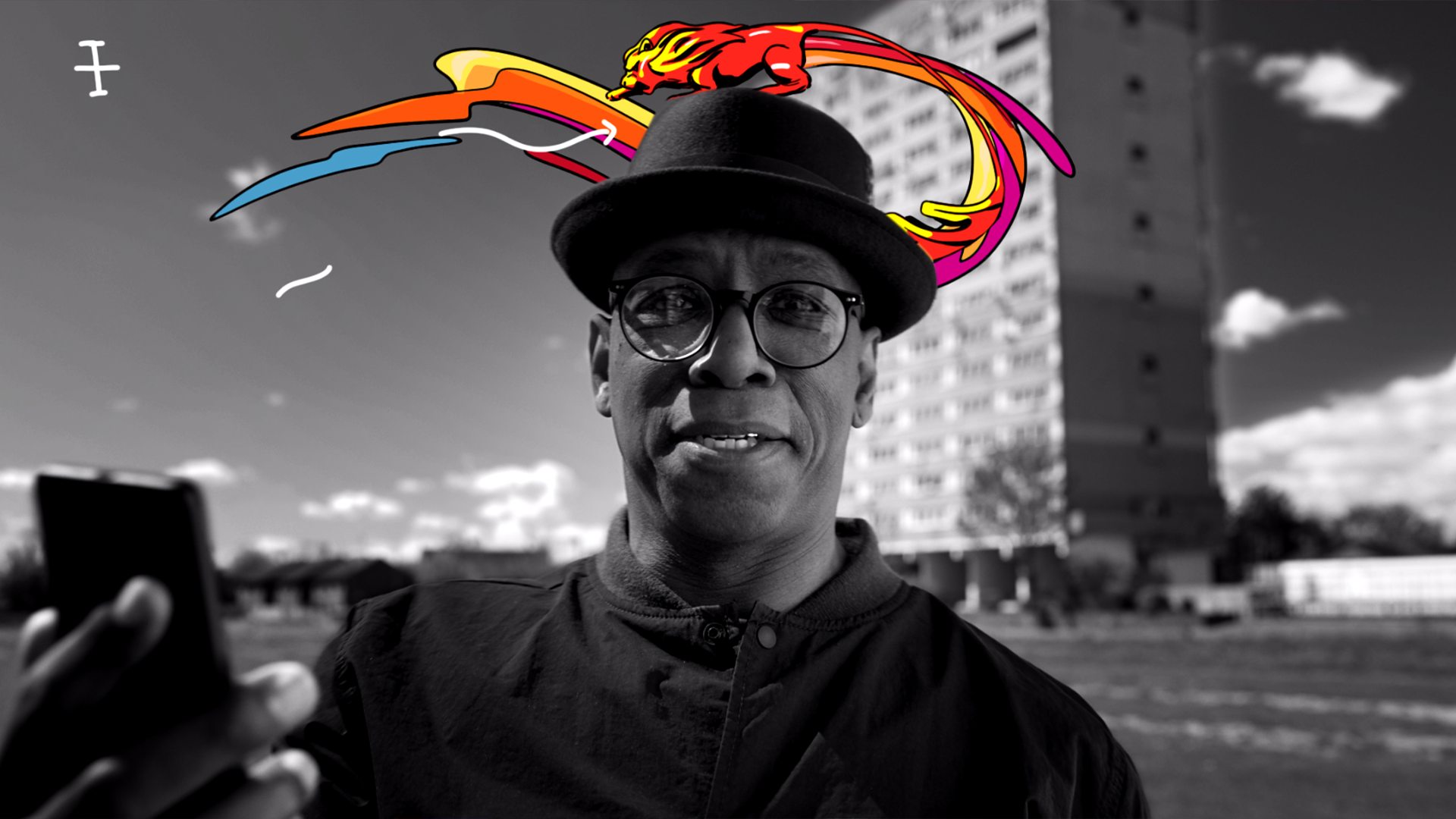 Ocean Wisdom- Drilly Rucksack Music video
This was the very first project that I was participating for Grizzle London. A music video commissioned by Ocean Wisdom, directed and organised by Grizzle London and Eye Studio. During the production, 2D animation, putting down rough keyframes, inbetweening, clean-up and colouring. As well as working in the post-production department, i.e. VFX, Editing and Compositing.
​​​​​​​