"The Tree Had Enough" Social Educational Short Film
Life Osmoderma Life. 2021
A short educational film about a tree that has had enough living in the Big City. Another project in which I had the pleasures to work with Ieva Miskinyte , this time being given the duties as an animator and film editor.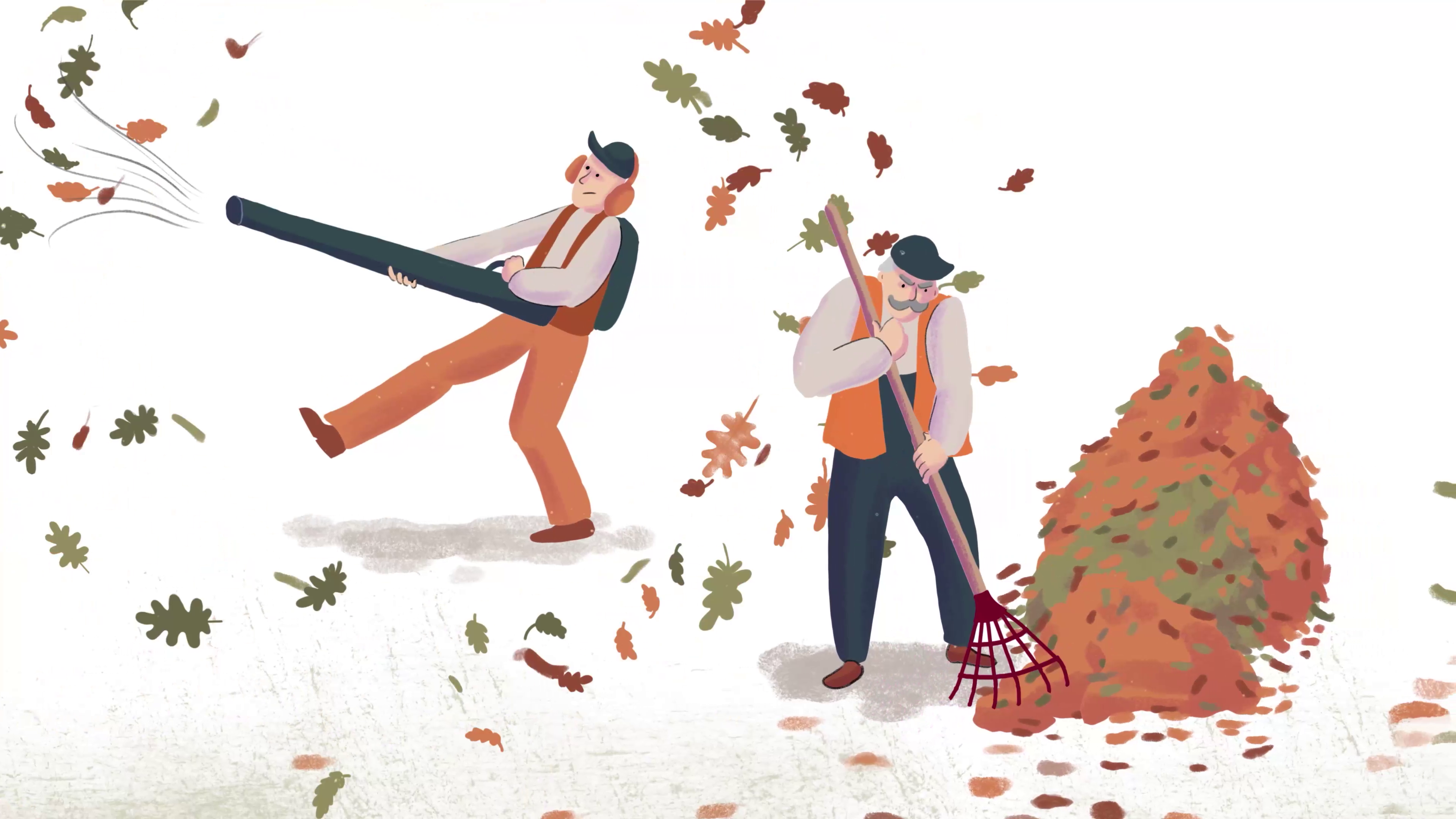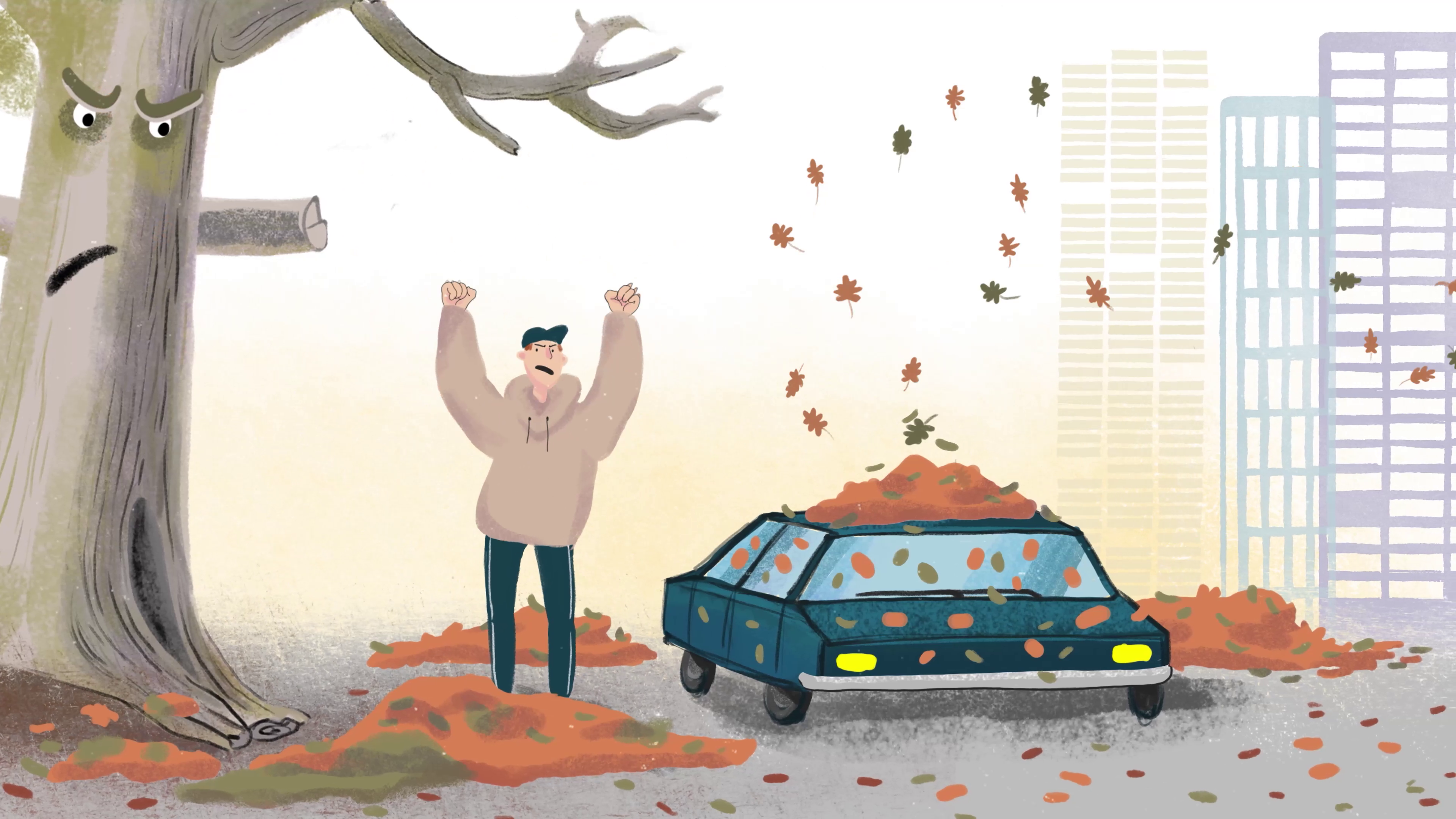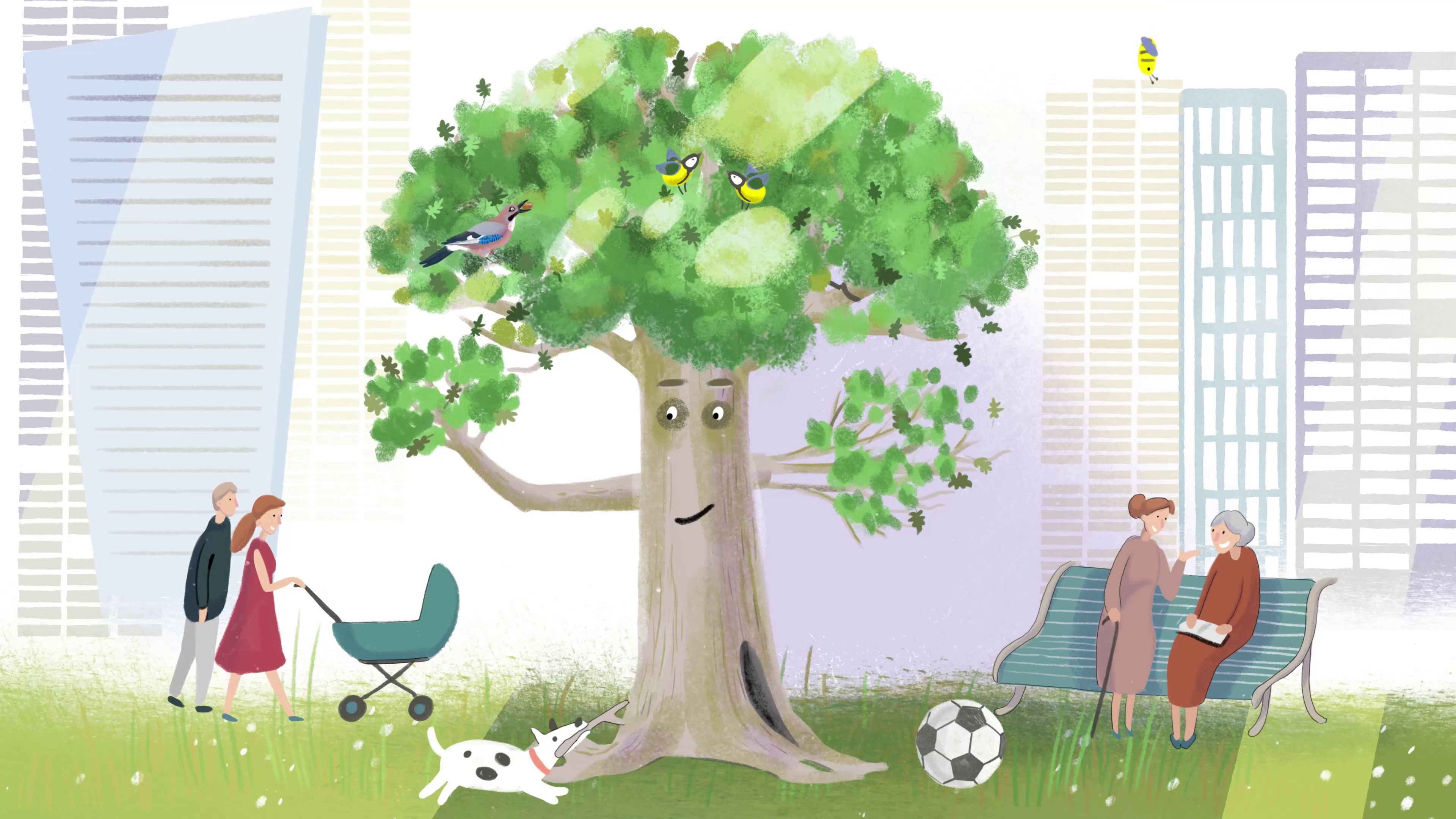 "Love is not control" Short Charity Film 
Diversity Development Group. 2021
A short film collaboration with Antanas Skucas and Ieva Miskinyte about abuse that is seen the young generation relationships. Organized by the Diversity Development Group,  I was assigned to work as a storyboard, animatic artist as well as an animator and film editor.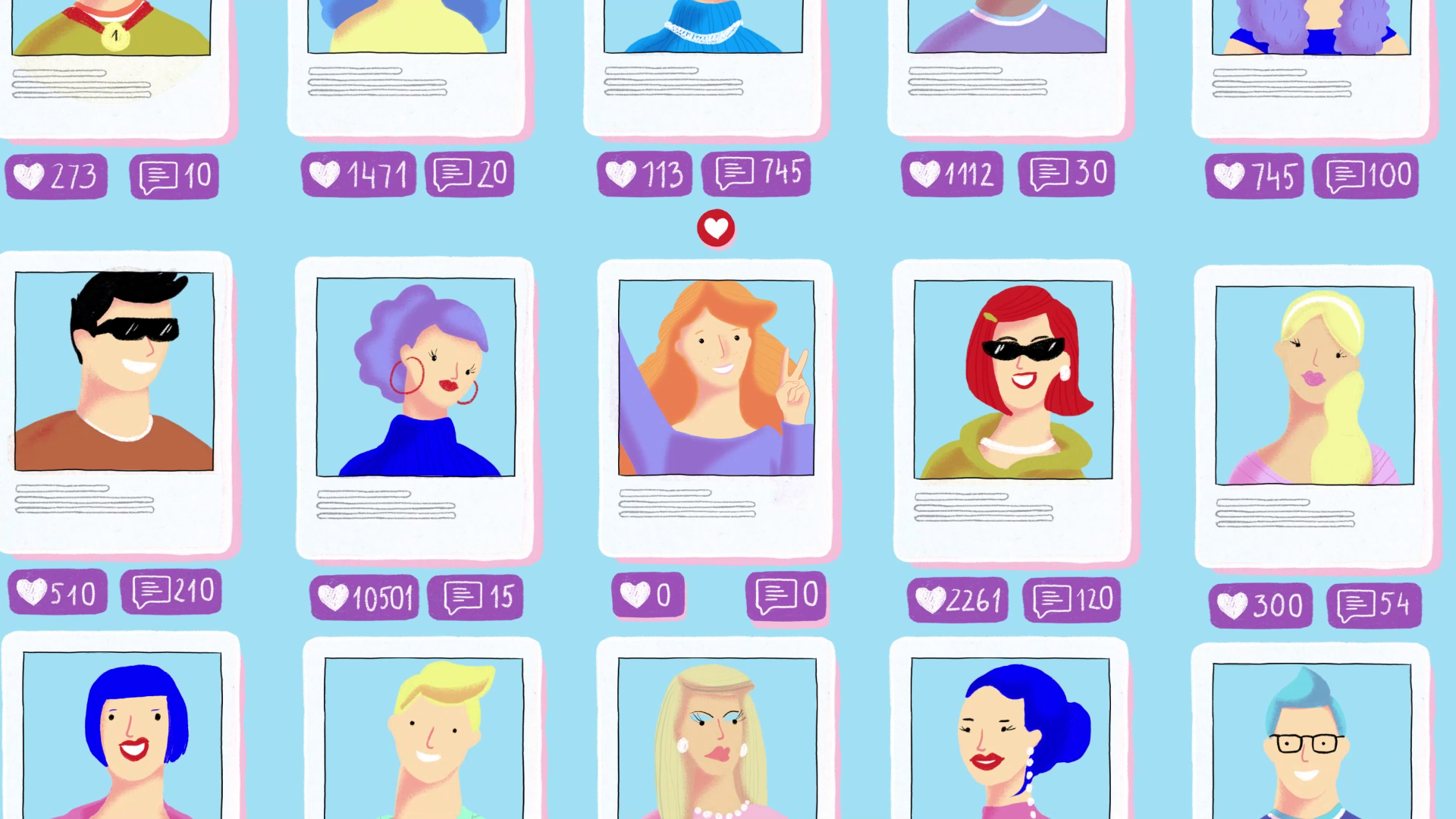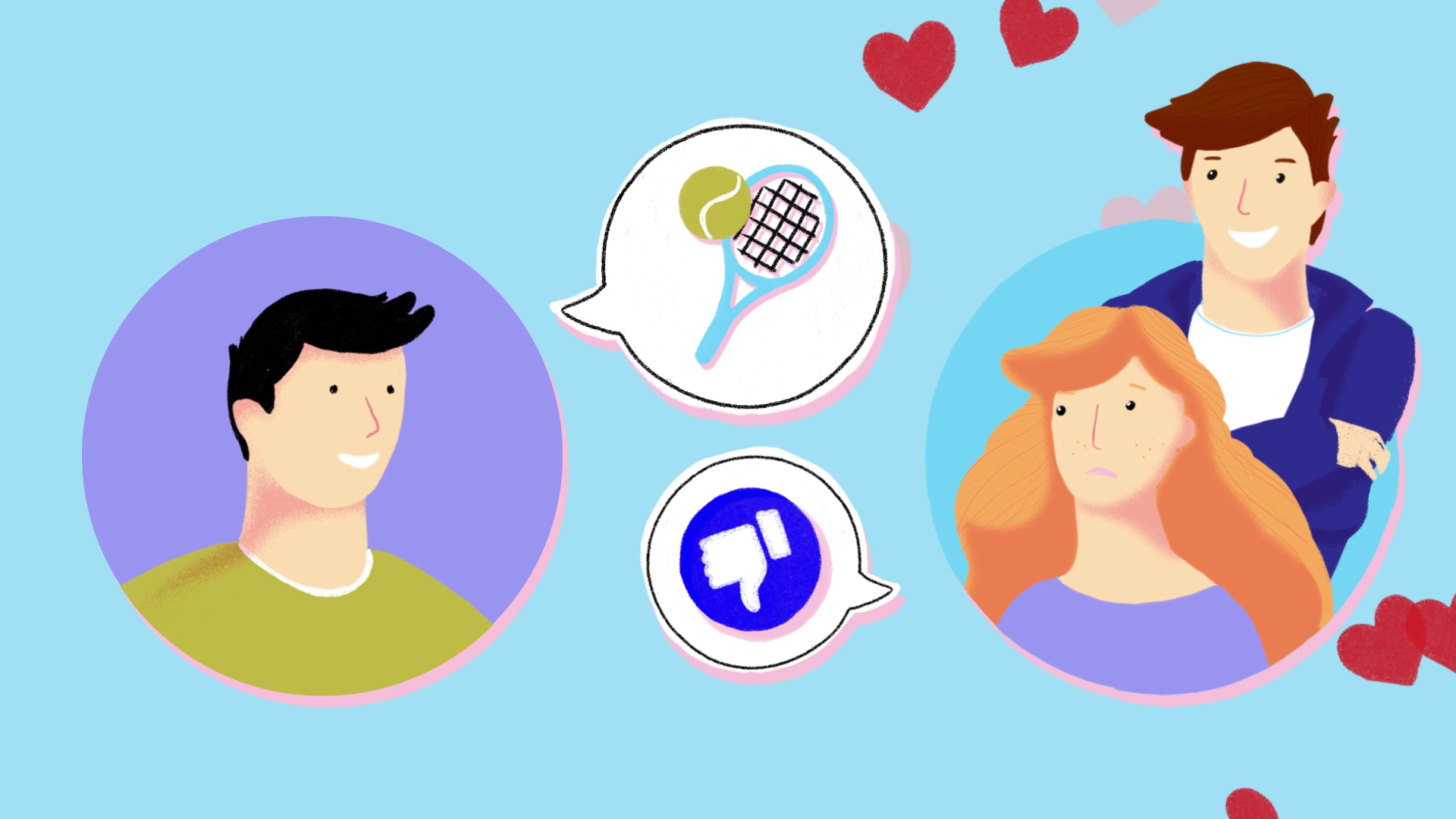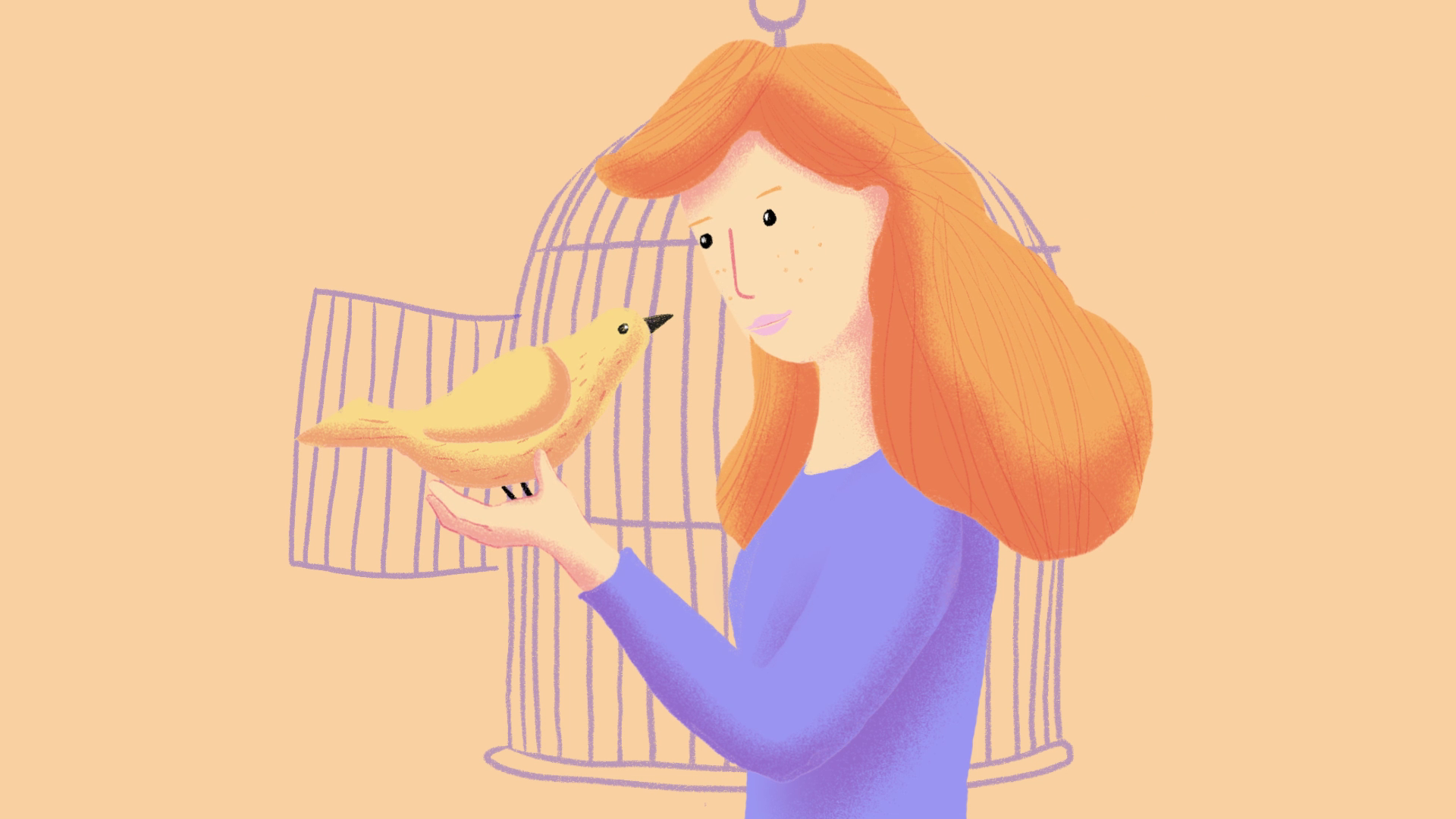 "O

varian Cancer | Signs and Symptoms" 

charity film
As part of the 2nd year course at University for the Creative Arts, had to create 1 min short film for the CATS campaign about Ovarian Cancer. Was given the position as an Art Director,  but I also contributed to animatic and film editing.