Ocean Wisdom- Drilly Rucksack Music video
A music video for Ocean Wisdom with the collaboration of Grizzle London and Eye Studio. Mainly worked in the composition/VFX department as well as 2D animation (Keyframes, inbetweens and clean-up).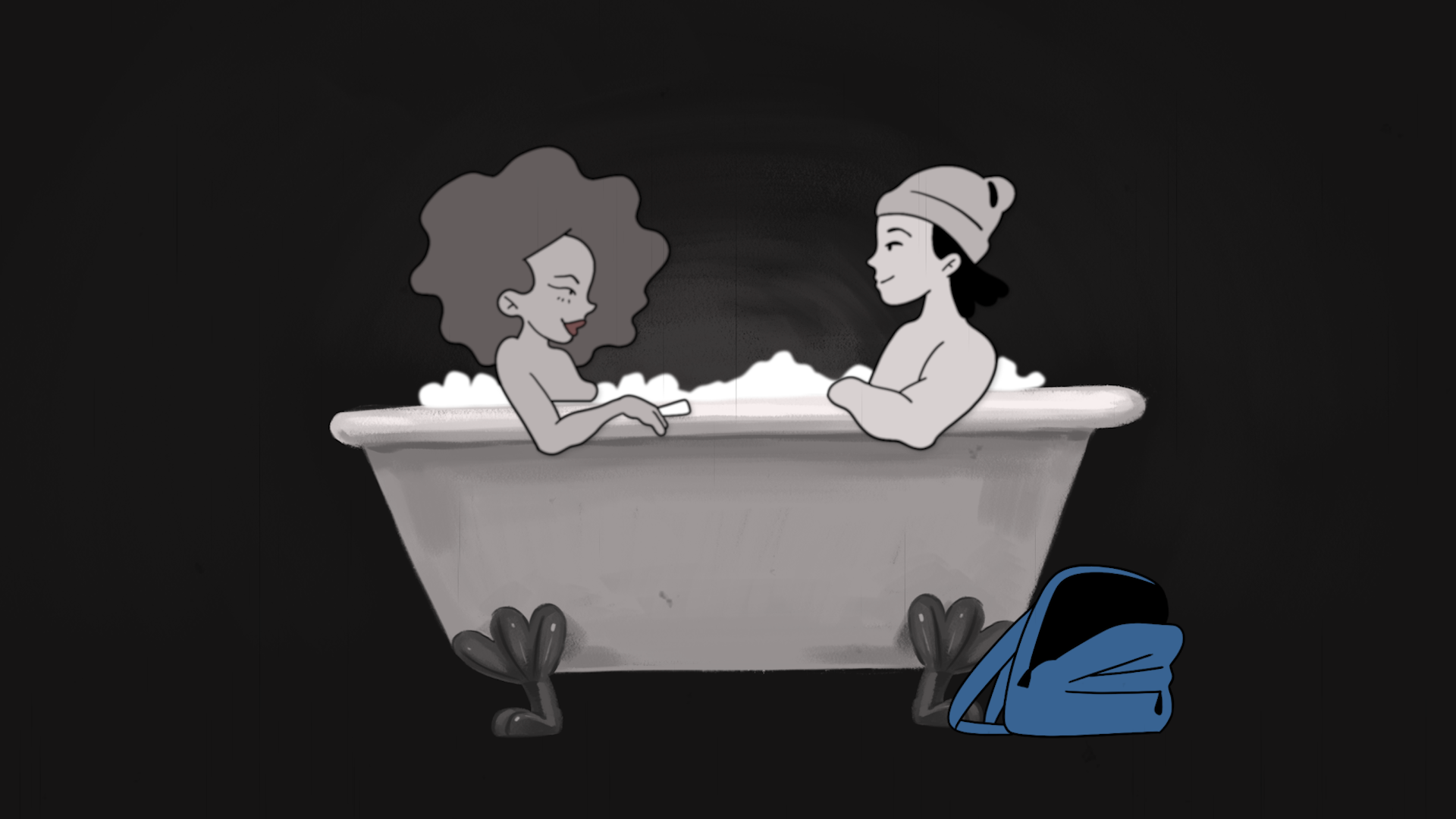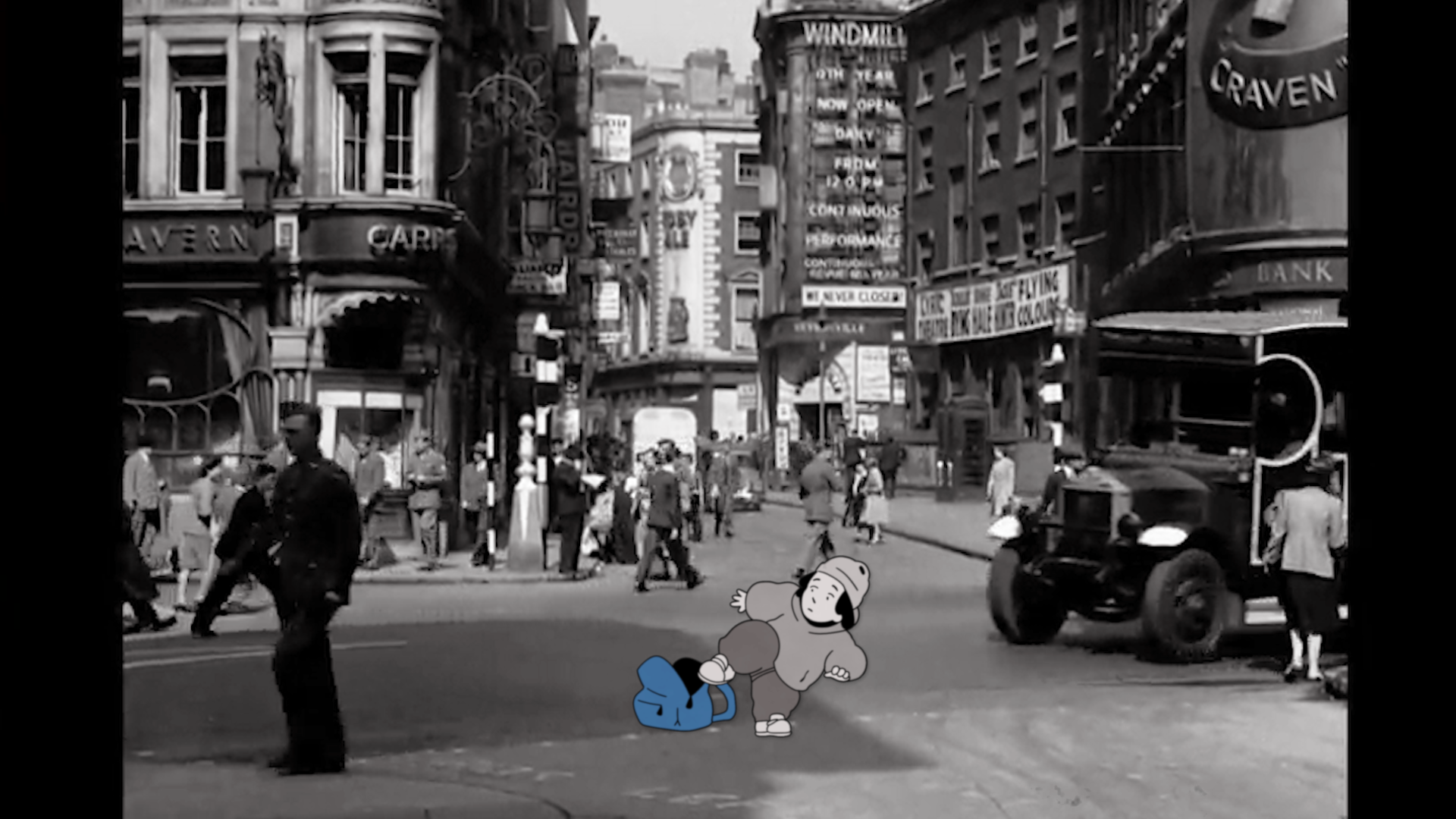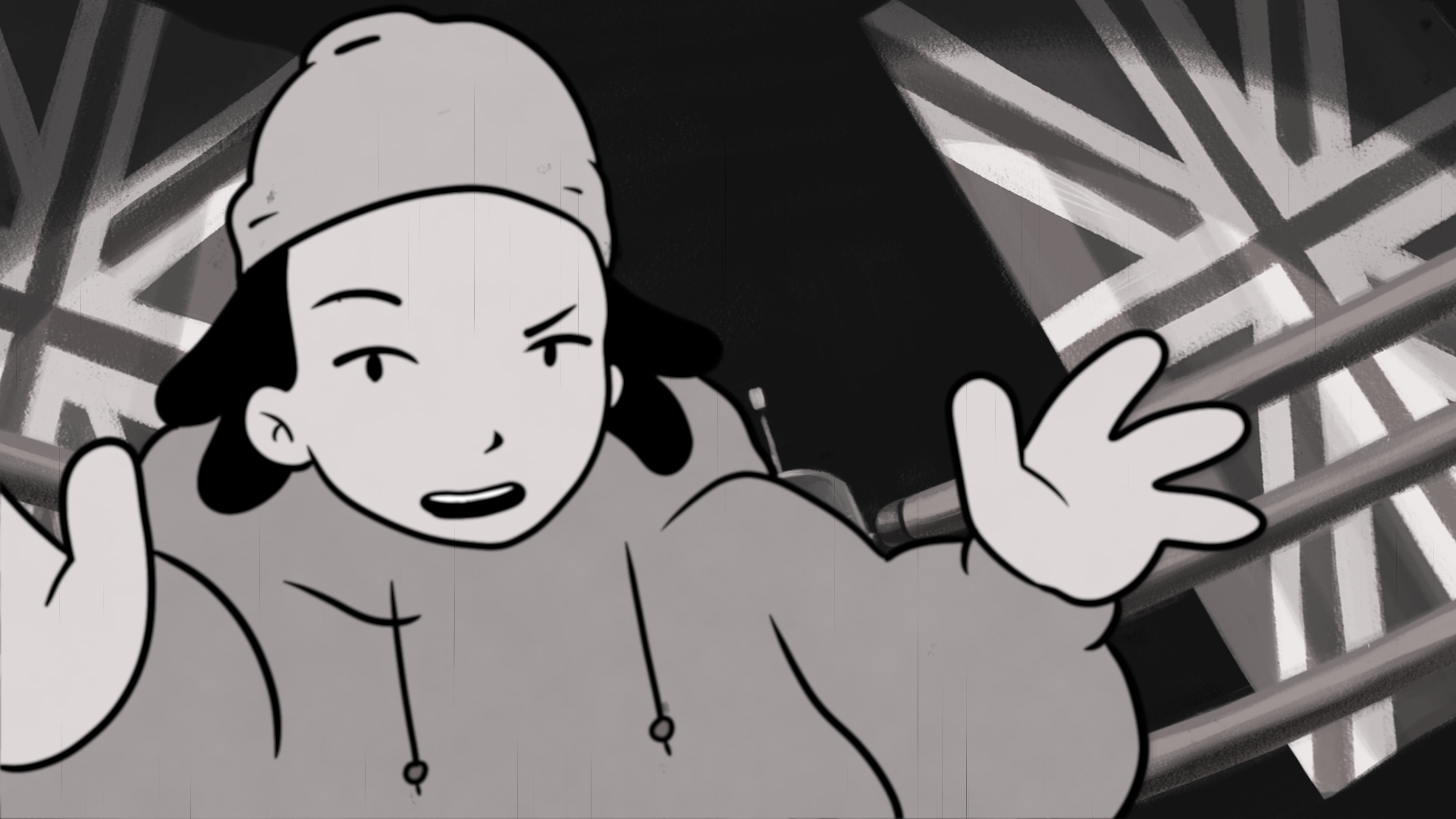 Love is not control Short Charity Film 
Diversity Development Group. 2021
A short film collaboration with Antanas Skucas and Ieva Miskinyte about abuse that is seen the young generation relationships. Organized by the Diversity Development Group, we explore the youth generation's first relationships and raise awareness on the first red flags of toxic behaviours from partners.  During this project, I was assigned to work as a storyboard, animatic artist as well as an animator and editor.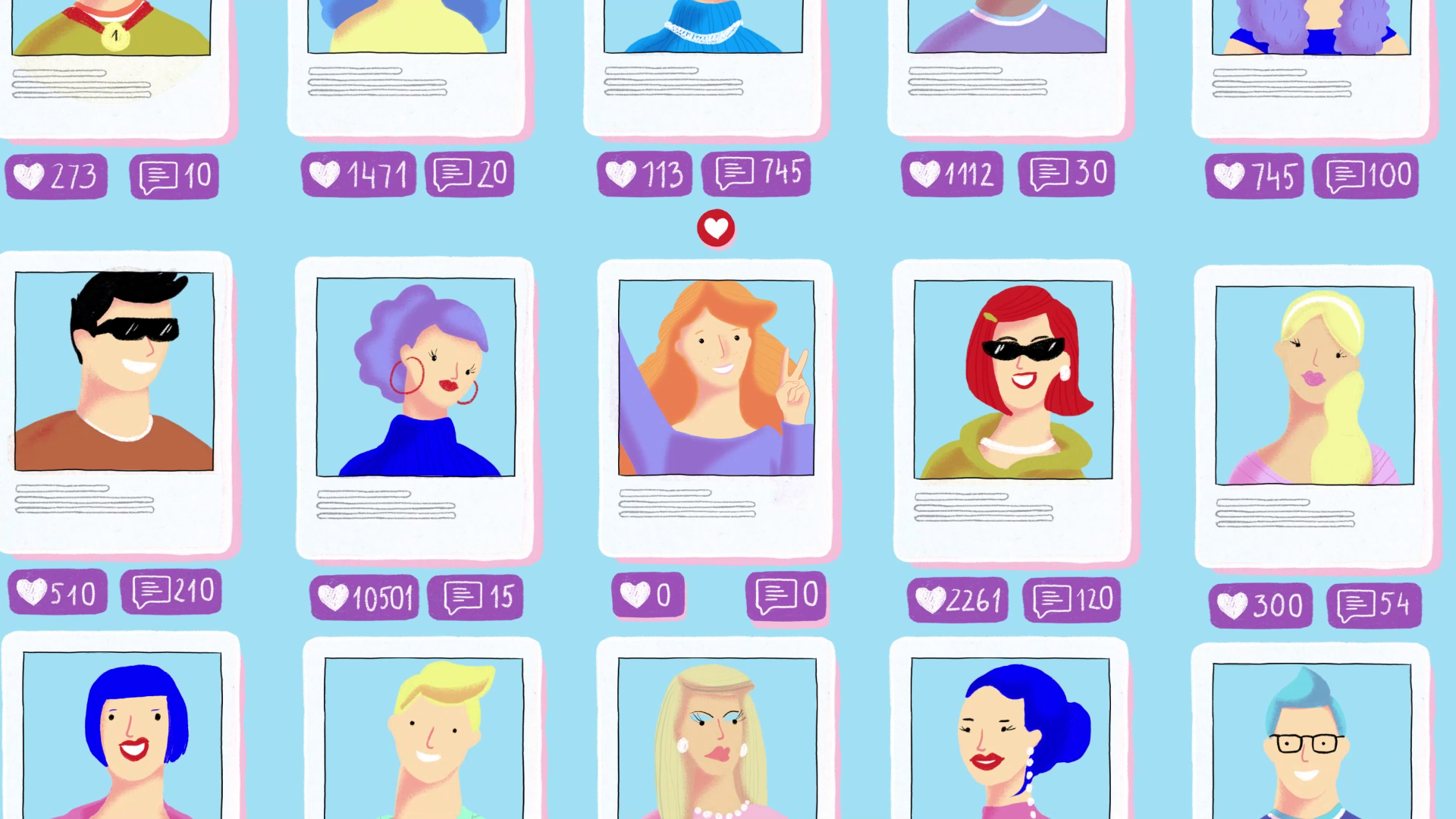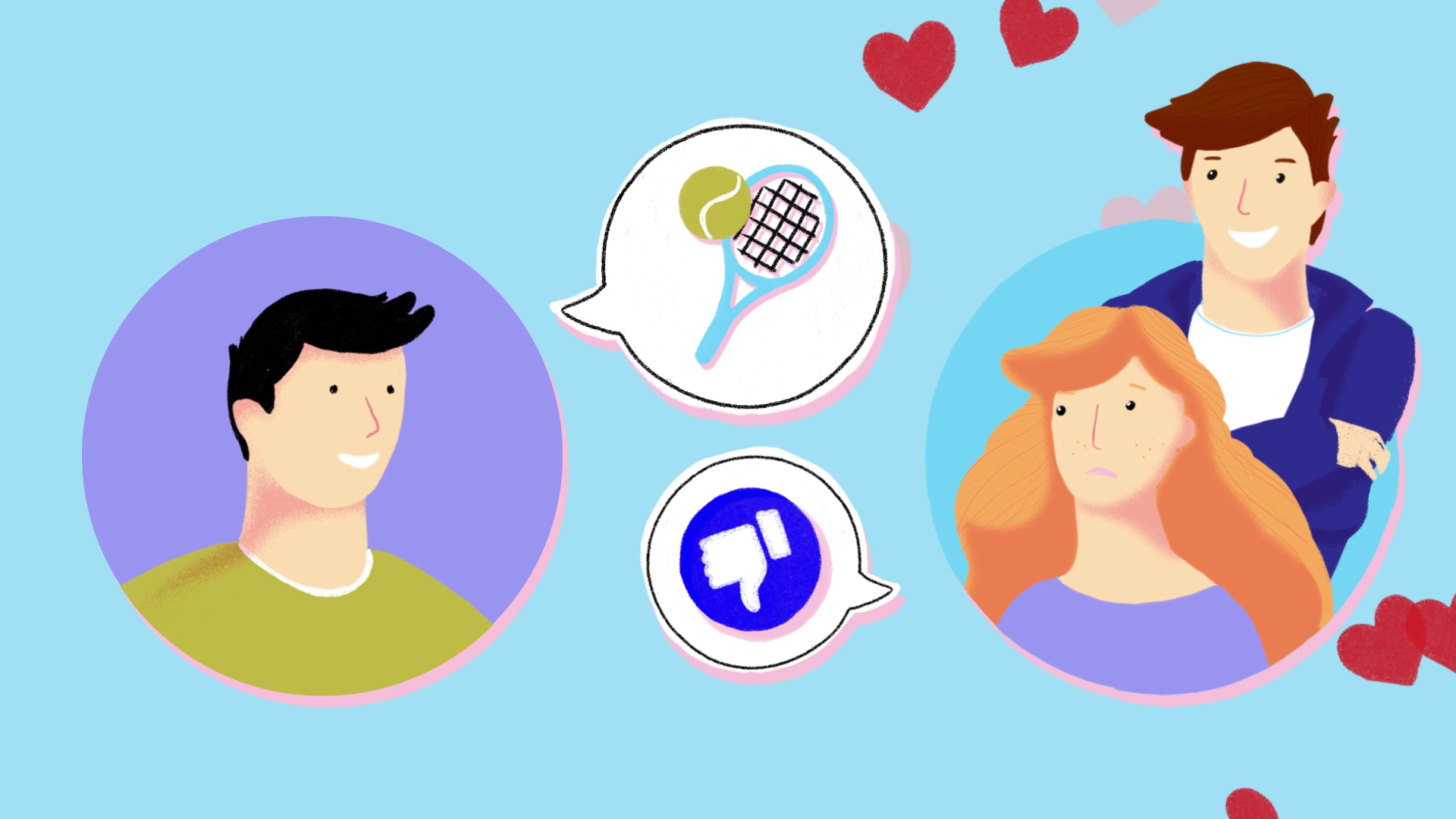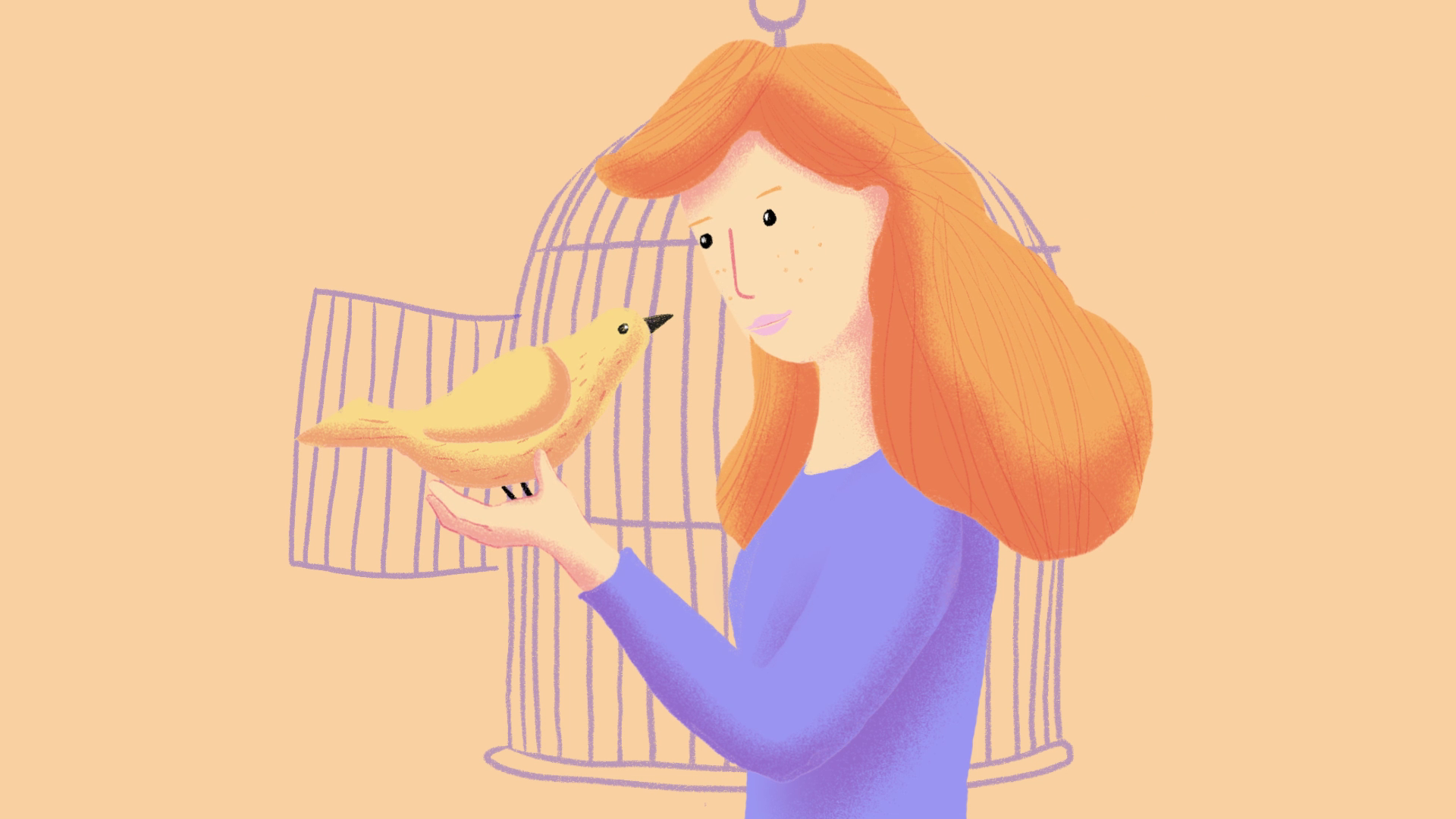 O

varian Cancer | Signs and Symptoms
CATS Campaign charity film. 2019
As part of the 2nd year course, I was assigned to collaborate with CATS campaign and create a 1 min. short film. Given the

position as an Art Director, I was mainly focused on the visuals, character design, storyboard and animatic, but I also contributed to modelling, rigging, animatic and post-production editing. Below you can find visual work at the pre-production stage.